«
Chloe, the power of stories and a busy studio
It's been a while since our last newsletter but thats definitely not because it's been quiet round here. Since lockdown ended and people felt confident to get back to offices we have had plenty of activity in the studio. Loads of new members, new radiators and most excitingly of all a new microwave, wow. We might even get to finishing off the furnishings in the basement before the next newsletter but let's not get too carried away.
Normal service is resumed with our "Meet the Members" posts and we have plenty of new members for you to meet. This month it's the talented social media guru Chloe Plumbstead.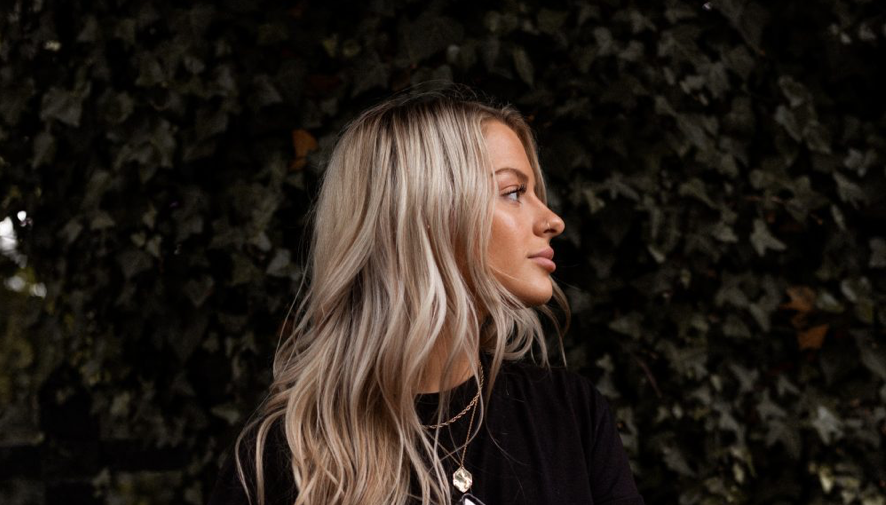 Tell us a little about yourself
Hello! I'm Chloe, a freelance marketer, content creator and writer. I've been working for myself for the past 5 years and the days are quite varied: one day I can be working on video for a household ice cream brand, and the next I'm setting up paid social for a skincare clinic. Outside of work I love to read, I love to eat, I love to drink wine and I play a lot of video games. I can be quite forgetful, I have a very loud laugh, and at times I can be quite forgetful.
When do you feel most creative?
When I'm quiet and relaxed. Annoyingly my mind needs to be completely unbothered in order to generate ideas worth any salt, but it's not always easy to press pause on everything and work does not wait for the self-employed. When I'm away on holiday or reclining into the tail end of a Sunday, my brain is buzzing, but if I'm sitting at my desk on a Tuesday afternoon? I find it much, much harder.
Read the whole interview with Chloe here and follow her over on instagram.
Wakanda Forever
Unicorner Remi Morrison from Red Cactus Media tells us about her love for Marvel and a ground break exhibition here in Ipswich.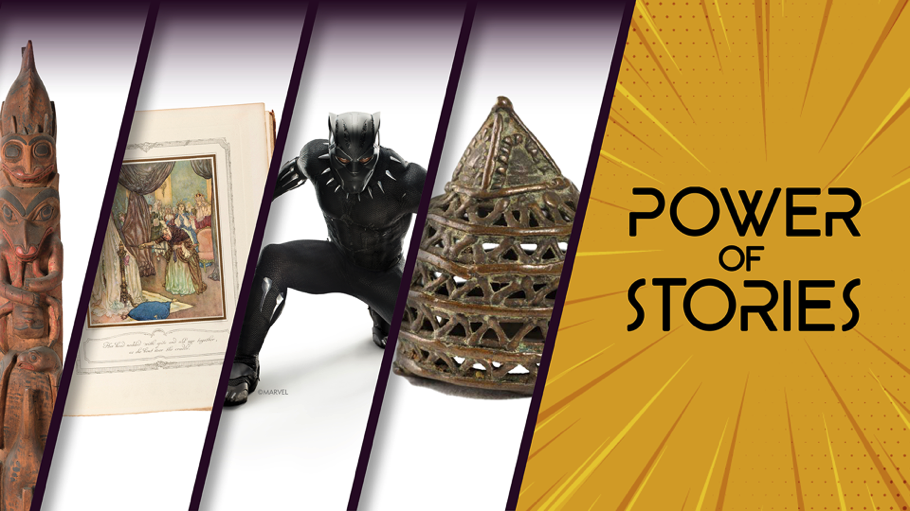 Have you seen the Power of Stories exhibition at Christchurch Mansion in Ipswich yet? Hopefully, you have or plan to attend but in the meantime, let me tell you why it's important to me.
I was excited and nervous to be asked to do an interview for BBC Look East about my love of Marvel, The Black Panther film and the costumes coming to Ipswich. Excited because I appreciate the workmanship of the film and marvel storytelling. Love the intricate world of Marvel, sometimes it takes it too far with alternative universes and it's hard to follow but if you love storytelling Marvel is epic.
The Black Panther film means so much to me as it was one of the first high profile superhero films to feature a predominantly black cast. However, it's a story of an African Royal, which I am as a Nigerian princess but more importantly, it's a close reflection of the Nigeria/Africa that I see. One where it's a mix of tradition and innovation, old and new, poor and rich all in one space. I'm very sensitive to the representation of African countries in the media and in films. I grew up in two countries and two cultures but one is constantly seen as desert, famine and devastation.  Or you hear Nigerians are scammers ( even though the scamming emails come from Kenya or  South African gangs posing as Nigerian using that bad reputation) Yes Africa is those things but it's not ALL that it is. It's a place of hope and innovation and excellence that for some reason those traits are ignored. That is why the Black Panther film is soo on point to me. It's a celebration of black culture and a reflection of hope, vibrant colour, tech. It draws on up to 30 different African cultures represented in the film and it makes me so happy to share what I've seen for years.
Black Panther is in many ways a love letter to black culture. Africa has traditionally been an unsophisticated bit player in the media, often portrayed as backward, savage, and chaotic in everything from news coverage to films. It's a portrayal that has left little room for other interpretations, which is why Black Panther's vision of Wakanda as a bustling metropolis of vibranium-powered futuristic skyscrapers, racing trains, and soaring spaceships feels so refreshing.
Stories are so powerful as they help our development and growth Through stories, I learnt about who I am, my history and shaped my future.  I also learnt about how to be a good person myself, and the consequences of crappy behaviour. Stories shaped my identity growing up, and continue to do so which is why is so important to me to have positive stories that celebrate black culture out there. When you elevate and amplify stories you inspire others to do the same and live their lives gloriously.
The Power Of Stories exhibition is at Christchurch Mansion until 24th October.
I want to ride my bicycle...
Did you see some of the world's best women cyclists finish The Women's Tour along Felixstowe seafront a couple of weeks ago?
Steve and Rob were lucky enough to be invited along to take part in the media ride as a prelude to the main event cycling from Wickham Market to Felixstowe.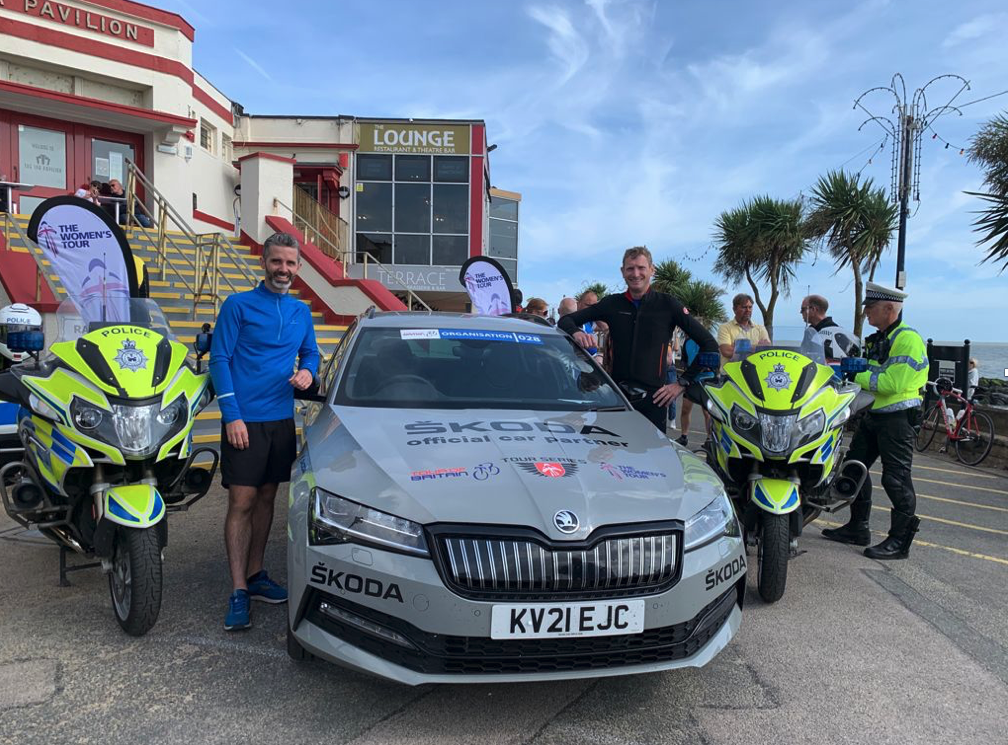 Cycling the last 20 miles of the route, led by a pace car alongside a pro rider, sponsors, other keen cyclists and flanked by two Police motorcycle escorts the pair felt like royalty as they cruised through Melton, Woodbridge, Newbourne, Kirton and the Trimleys down to the sea!
Want to join Unicorn Studios?
We still have space so if you want a break from the kitchen table email us and get a free taster day. Prices start from £50/month.